Less Known 8 Facts about Prison Break
Prison Break is coming with a brand new season 5! So, we took a chance to reveal the facts about the show that are not well known. It will be good for you to get ready for the "revival", the Prison Break: Sequel.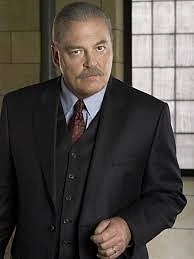 Stacy Keach who was Henry Pope (the warden at Fox River) had spent 6 months observing a warden of a prison in the United Kingdom before he started acting.
Prison Break, initially, planned as a 13 episode mini-series but after the show became really successful Fox made the series to continue for 4 seasons.
Because of the initial mini-series plan, C-Note character was only to appear in 2 episodes. Of course, after the show's great success C-Note became one of the main characters.
The story of D.B. Cooper is a real story. On 1971, November 24th a robber named D.B. Cooper hijacks a Boeing 727 and jumps from it with 200.000 dollars on his bag and he hasn't been seen since.
Here his police sketch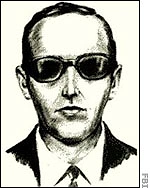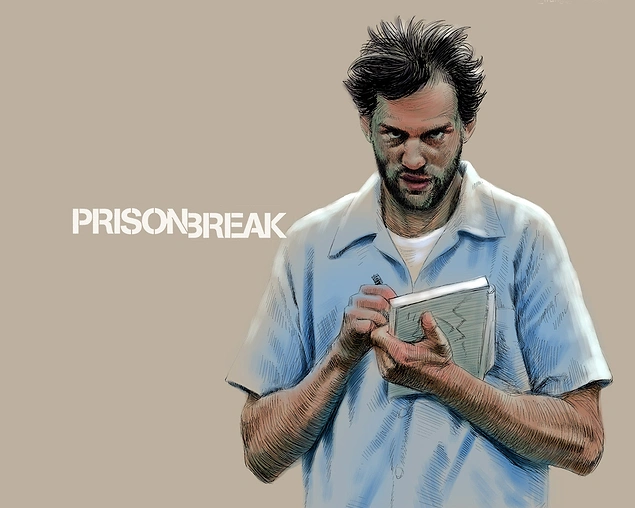 Silas Weir Mitchell, the actor who played our psychopathic friend Charles 'Haywire' Patoshik, was first considered for the part of T-Bag.
It took 4.5 hours for the make up artists to do the Michael Scofield's tattoo and they had to do it every other week.
If you ever try to get the Michael's tattoo, it would cost you almost 200 hours and nearly 20.000 dollars!
Finally, Prison Break was banned in 13 prisons in the USA because the authorities thought that the show was an educational series for the prisoners.